Receiving motivated/sensational,hoaxes Fake whats app messages you are not alone .
WhatsApp testing new spam label as part of steps to tackle fake messages .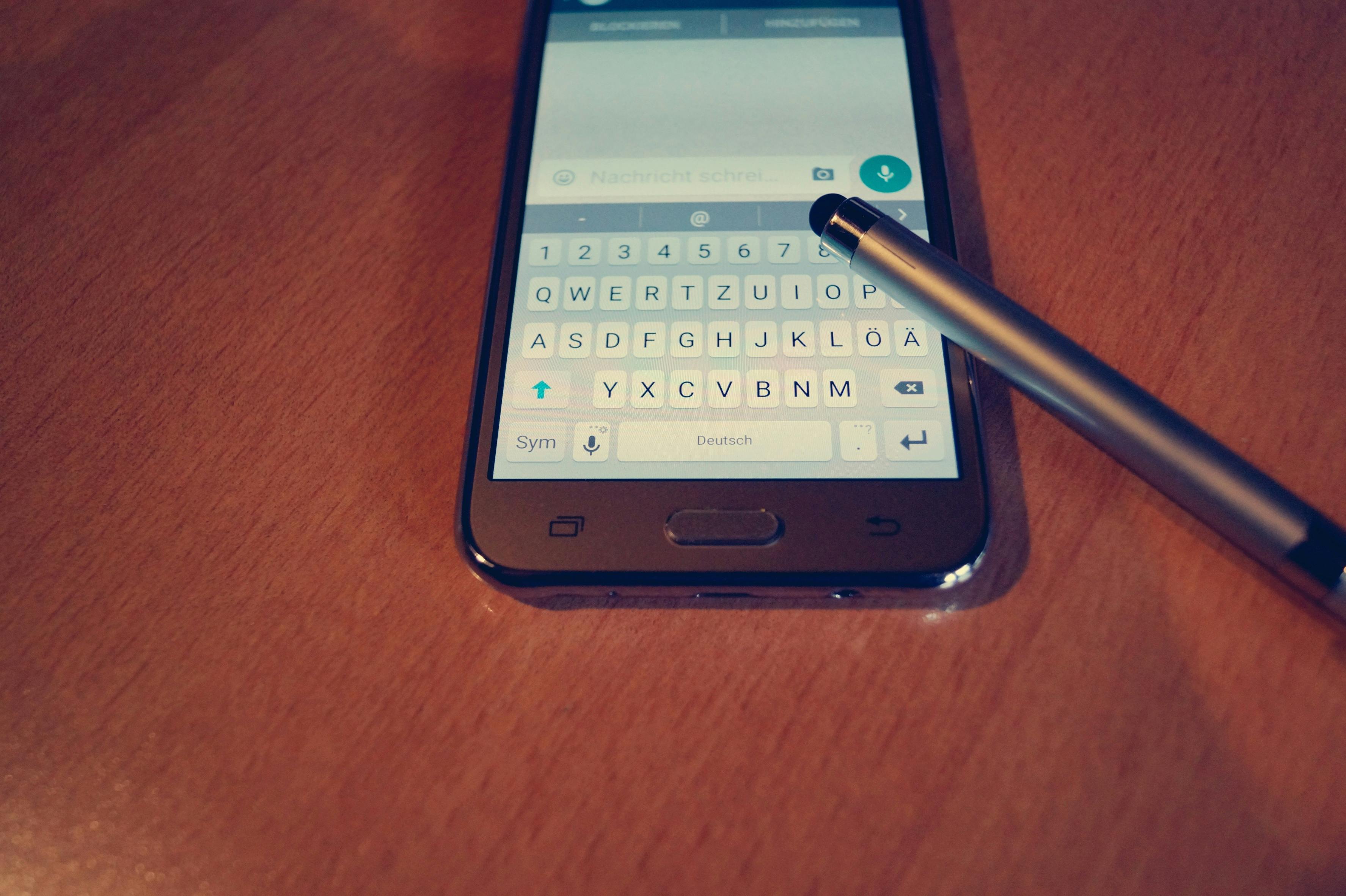 With misinformation spread on WhatsApp leading to killing of tens of people across the country and the government taking a note of the situation.
The government of India  on Tuesday issued a  warning to the social media platform asking it to take immediate measures to prevent the spread of "irresponsible and explosive messages".
It categorically told the popular messaging platform that it cannot evade its accountability on the issue.
Whats app responds Here is Whats App's full response to the IT Ministry: 
Like the Government of India, we're horrified by these terrible acts of violence and wanted to respond quickly to the very important issues you have raised. We believe this is a challenge that requires government, civil society and technology companies to work together.

Our strategy has been twofold:

• First, to give people the controls and information they need to stay safe.

• Second, to work proactively to prevent misuse on WhatsApp.
It pointed out that recently a number of changes were made to group chats to prevent the spread of unwanted information, which they believe will address some of the specific issues raised by the government.
"We added new protections to prevent people from adding others back into groups which they had left — a form of misuse we think it is important to correct… we launched a new setting that enables administrators to decide who gets to send messages within individual groups,"
the company said, adding that this would help reduce the spread of unwanted messages into important group conversations as well as the forwarding of hoaxes and other content.
It added that it had been testing a new label in India that highlights when a message has been forwarded versus composed by the sender.
"This could serve as an important signal for recipients to think twice before forwarding messages because it lets a user know if content they received was written by the person they know or a potential rumor from someone else."
So as we know it happens because of misconception in India that for  the company was working to educate people about how to stay safe online and it would soon publish new educational materials  around misinformation and conduct news literacy workshops.
It helps to reduce this fake massages but how much that's the question ? we all know how fast it spreads